Leadership Day
Leadership Day is an opportunity for our senior leaders to enhance their leadership skills and identify effective strategies to accomplish our goals and improve organizational performance. Leaders look forward to this event each year; it's one of the few times the entirety of our senior leadership can come together, retreating from the steady stream of emails and meetings in order to gain inspiration, strategize, and re-invigorate ourselves individually and as a leadership team.
*Leadership Day, designed for our senior-most leaders in the organization, is by invitation only.
Management Conference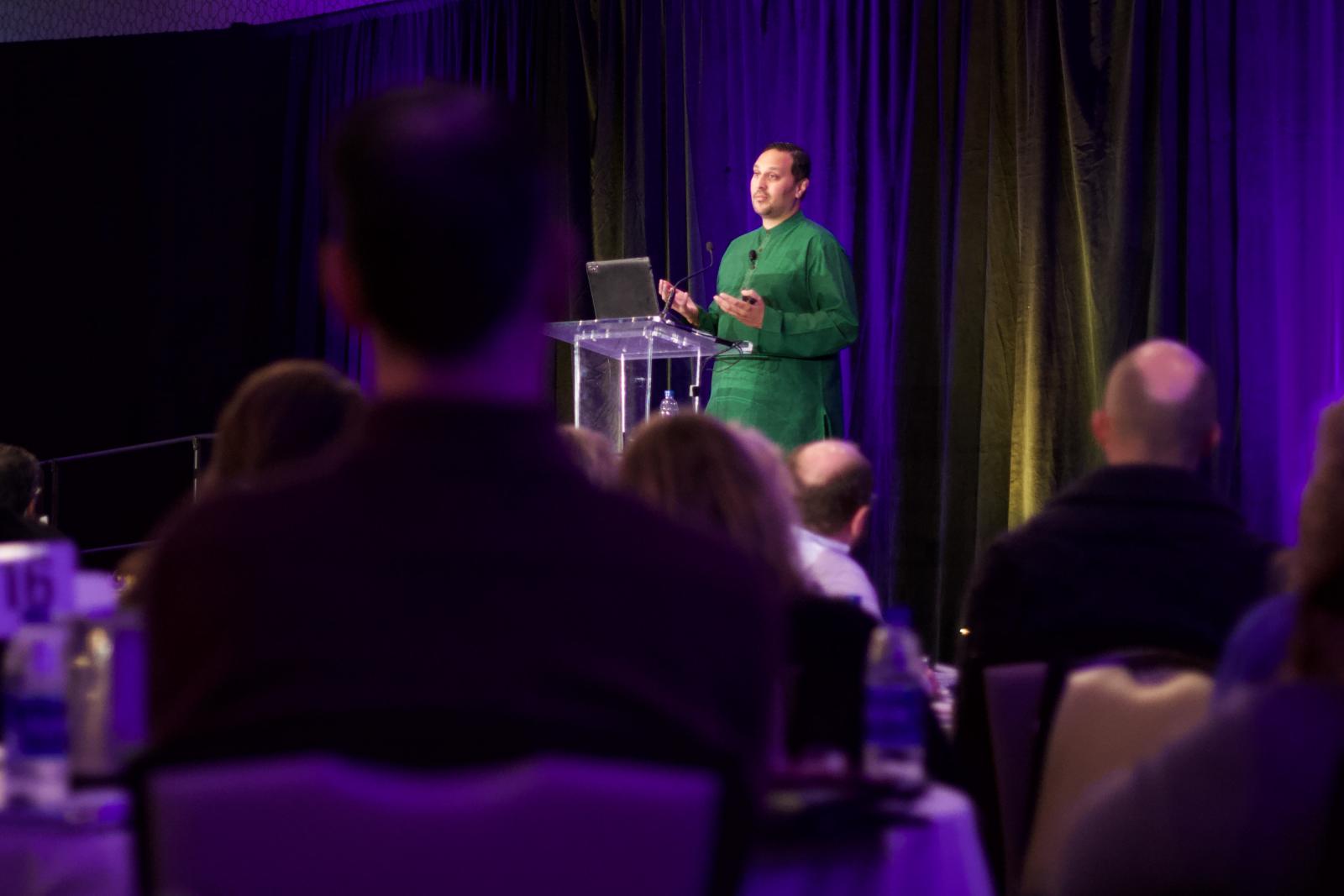 Cascading from Leadership Day, the Management Conference is aligned with the theme of Leadership Day and is applicable to those leading a team or multiple teams. The conference builds on the outcomes of Leadership Day in order to create consistency across the organization. It is a half-day program dedicated to professional and leadership development and networking with other leaders. Attendees leave their busy schedules behind and focus on renewal and re-energizing.
Career Conference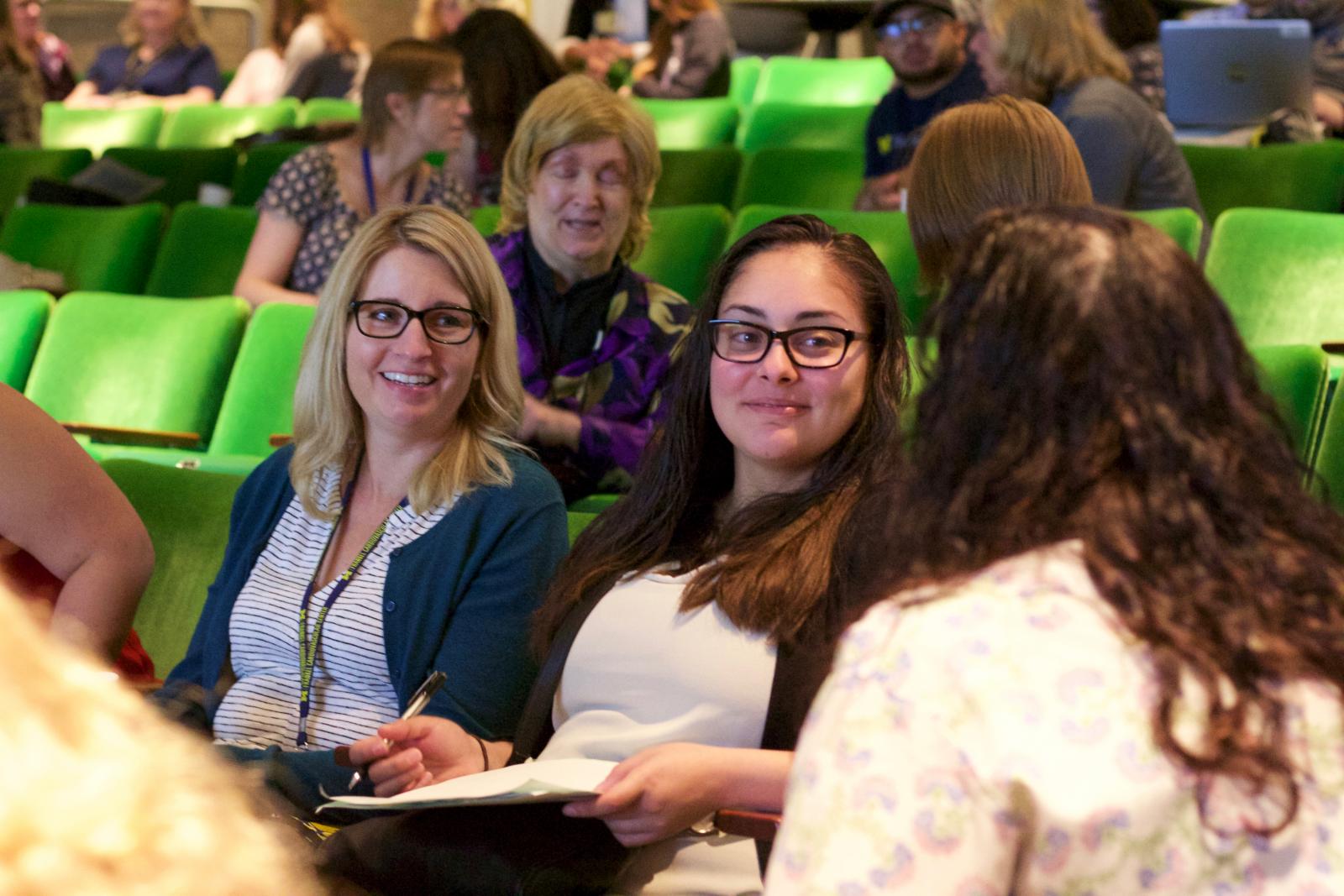 Each year, Organizational Learning holds a Career Conference for faculty and staff members to encourage and support continuous learning. The conference is a balance of learning and inspiration and highly anticipated by the University community members. Attendees also appreciate the opportunity to meet and network with others across all three academic campuses and our health system. 
More information and registration can be found on the
U-M HR website
.
The 2019 Career Conference is sold out.